Digital Marketing Maturity
Self-Assessment
In the digital age, marketing is a crucial factor in boosting sales. That's why having the necessary skills and abilities at your company is vital.
Our self-assessment tool for digital marketing maturity is designed for marketers and business owners to evaluate their current status and identify areas for improvement in key aspects of digital marketing in less than 10 minutes.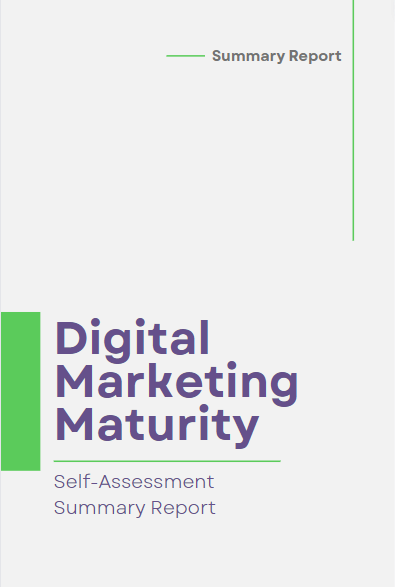 Why Marketing Maturity
is so important?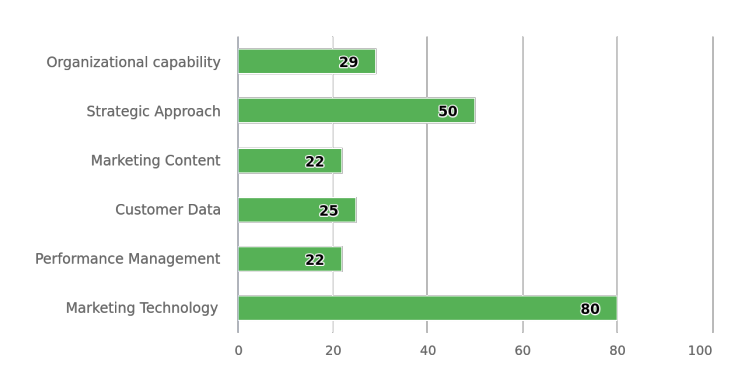 Rolands Ozoliņš
Business growth strategist
Rolands has over 20 years of experience in technology marketing and business development, including over 10 years at Microsoft. He has helped tens of B2B companies across Europe to prepare strategy of international expansion to attract new customers in B2B markets.
Andrejs Juščenko
Go-To-Market strategist
Andrejs has extensive solution sales and business development experience in the IT sector. He spent 11 years at Microsoft and led a transformation of Microsoft Cloud business across 24 countries of Central and Eastern Europe. Today Andrejs works with Technology companies across Europe and helps them develop and implement growth strategies.
Take your marketing to the next level
Understand your current state and uncover growth layers
Get expert advice based on 200+ projects for tech companies across 30 countries
Be certain about the next steps